Welcome to Mike's Eye!
The original shop/gallery is at the corner of Derwent Street and Borrowdale Road (near Fishers), but I personally departed the shop/gallery from the beginning of January 2016, but I am only semi-retiring.  I am able to supply special mounted pictures or stretched canvass
Recent images taken when I was doing the Wainwrights by bike and foot.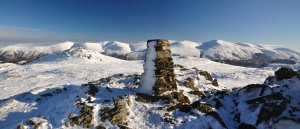 [/vc_column_text]